Friday, January 20th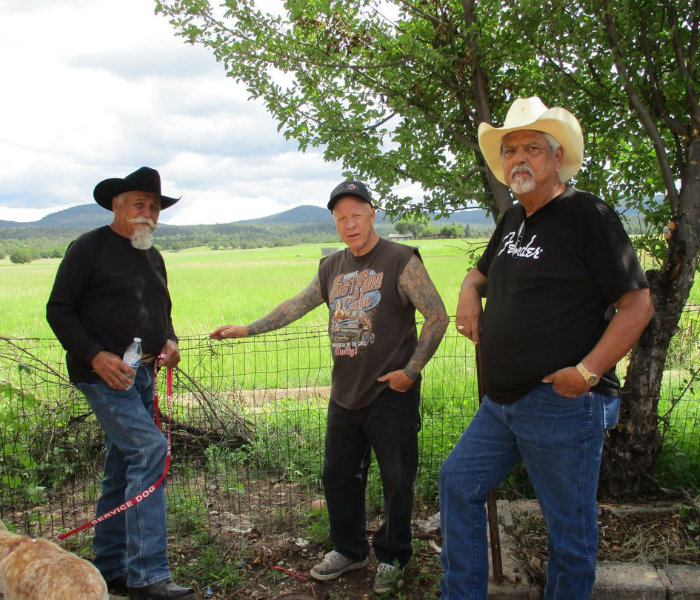 Come enjoy the music of Cherokee Jack & Friends from 6-9pm. Dinner is served 5:30-7:30. The Elks and local bands appreciate your support!
Friday, Febuary 3rd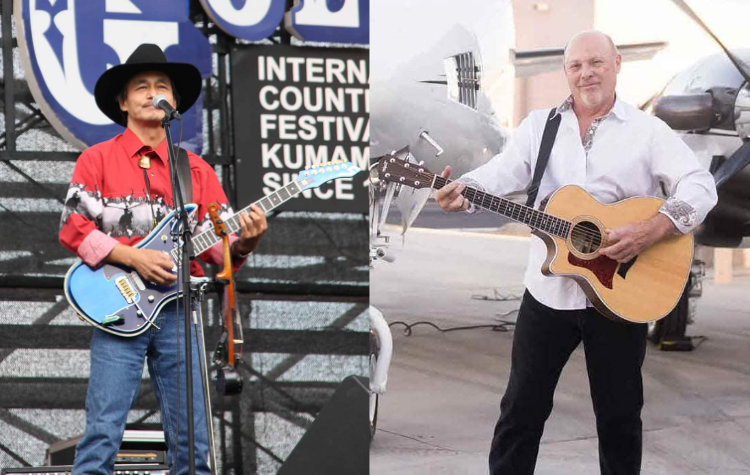 Join us in experiencing the dynamic duo of The Two Billy's. Dinner will be available 5:30-7:30pm. Enjoy some music from 6-9pm.
Saturday, February 11th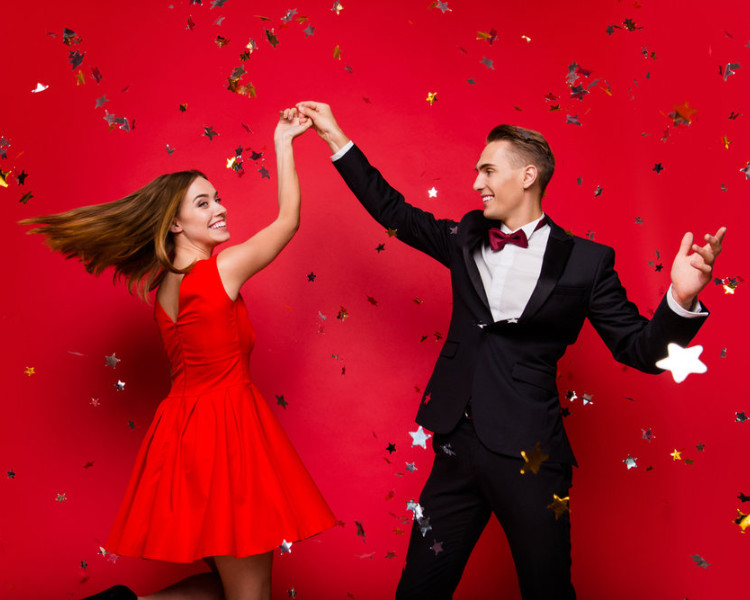 Come enjoy the Sweetheart Ball! There will be dinner, music, and dancing. Either bring a sweetheart or find one while you're here. Cocktails at 5pm. Dinner at 6pm.