Friday, March 3rd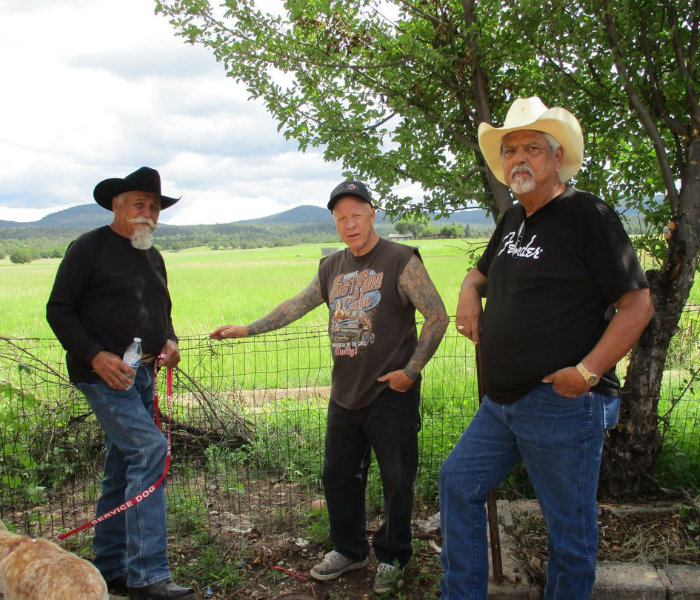 Come enjoy the music of Cherokee Jack & Friends from 6-9pm. Dinner is served 5:30-7:30. The Elks and local bands appreciate your support!
Friday, March 17th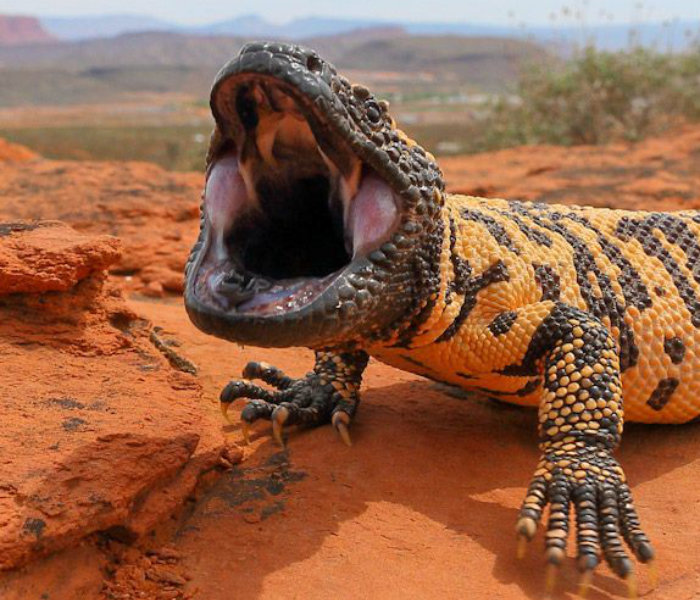 Come hear the music of Gila County Monsters from 6-9pm. Help support our local bands and enjoy a nice dinner as well from 5:30-7:30pm.
Friday, March 31st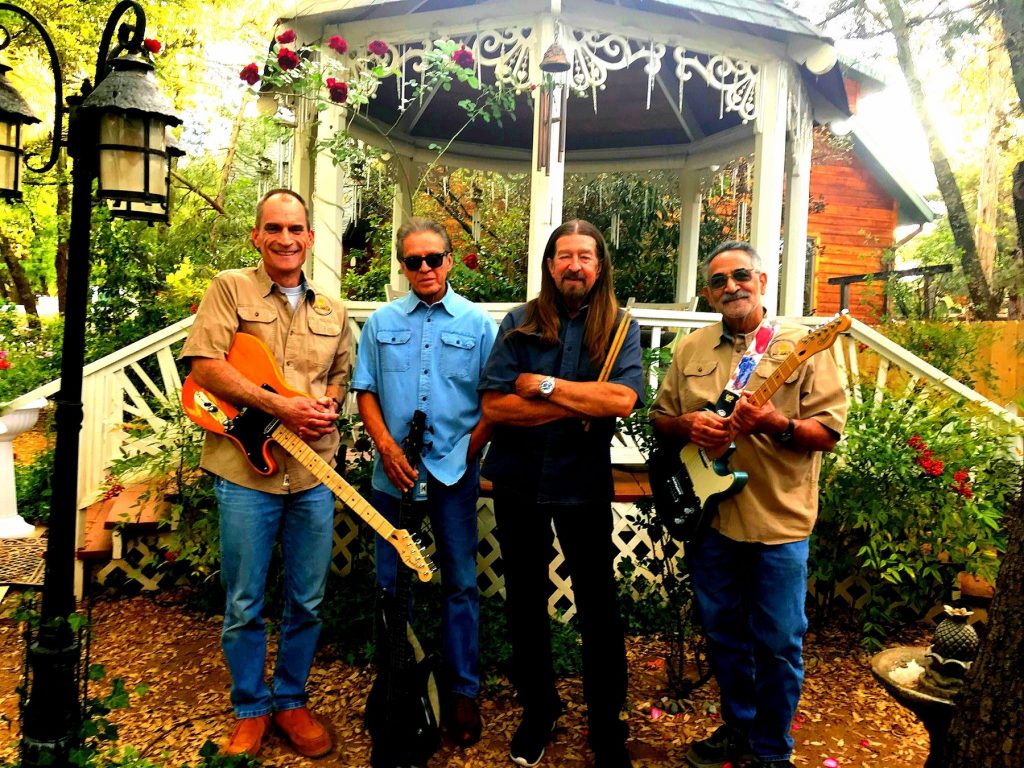 Come experience the great sound of Sol DeVille! Dinner will be served 5:30-7:30pm. Enjoy your favorite songs 6-9pm.