Sunday Bingo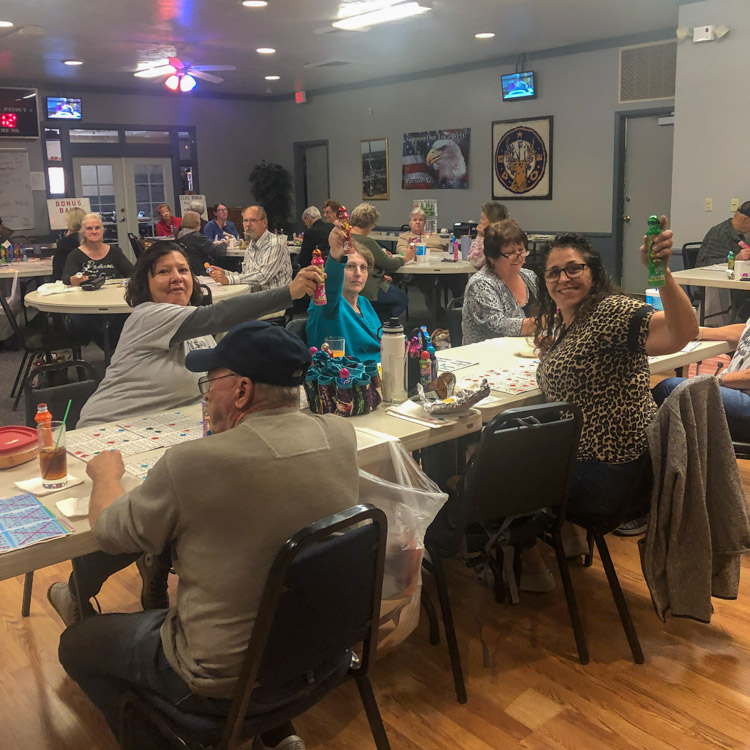 Join us for Bingo each Sunday from 1pm to 4:30pm. You can play all day for $20 with optional additional card purchases available.
Taco Tuesday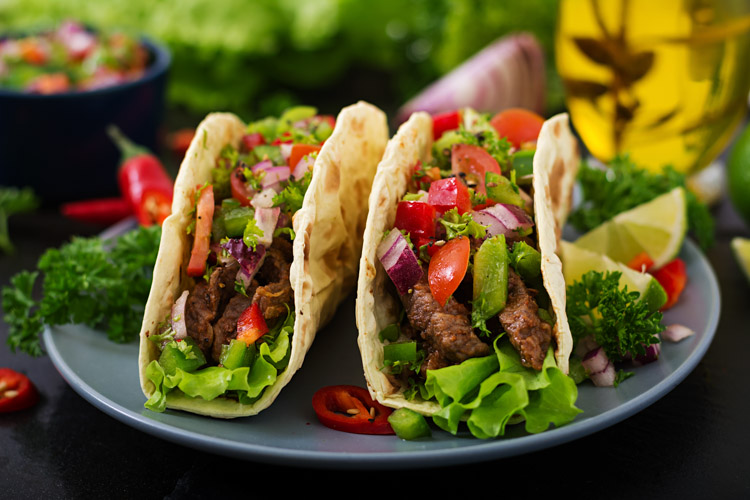 You can enjoy delicious tacos, hard or soft shell, along with other yummy dishes on most Tuesdays from 4:30pm to 6:30pm. Those other options include: quesadilla, tostada, taco salad, beans & rice, churro, chips & salsa, and nachos. You also have a choice between chicken and beef.
Wednesday Potluck Karaoke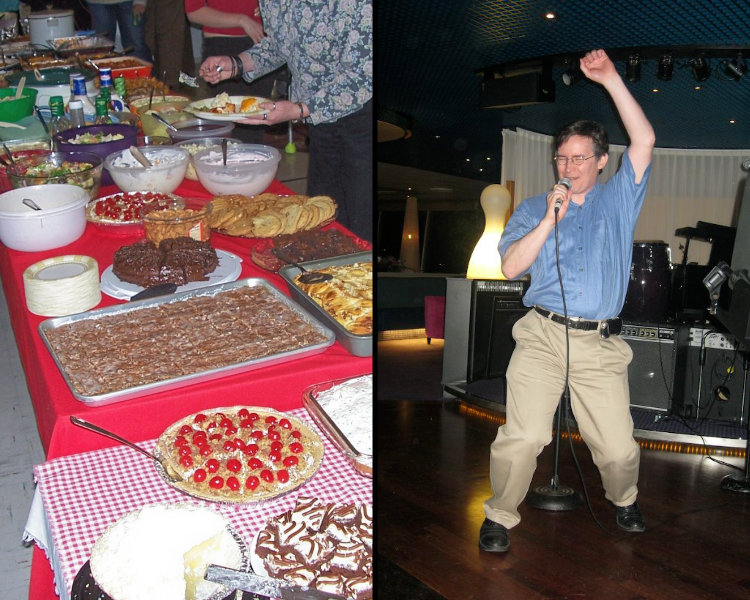 On most Wednesdays you can bring a dish, eat dinner, and enjoy some karaoke. Dinner starts at 5:30pm. Hopkins karaoke goes from 6-8pm.