This Week: The Two Billy's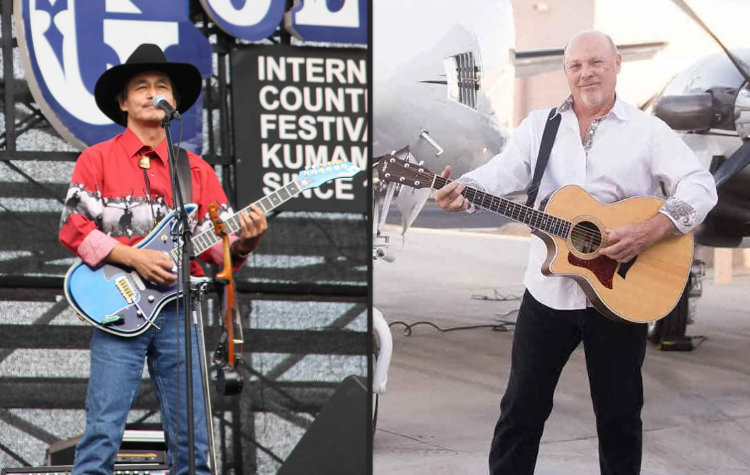 Please join us on Friday, September 29th, for a wonderful night with The Two Billy's. Dinner will be served 5:30-7:30pm (chicken fried steak). Enjoy some great music 6-9pm.
Meet Our Newest Members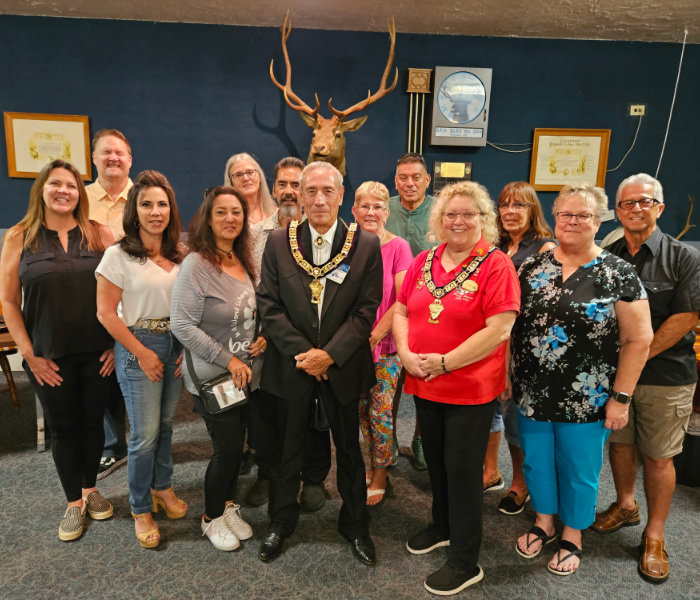 Welcome our new members!
Front Row l-r: Kimberly Ross, Debra Ball, Mike Duran DDGER, Dana Smith ER, Laura Marlowe, Robert Salazar
Back Row l-r: Suzanne Borges, Brad Vokes, Cheryl Wellington, Jimmy Jimenez, Rhea Carlisle, James Douros, Linda Renier
News: Essay Contest Details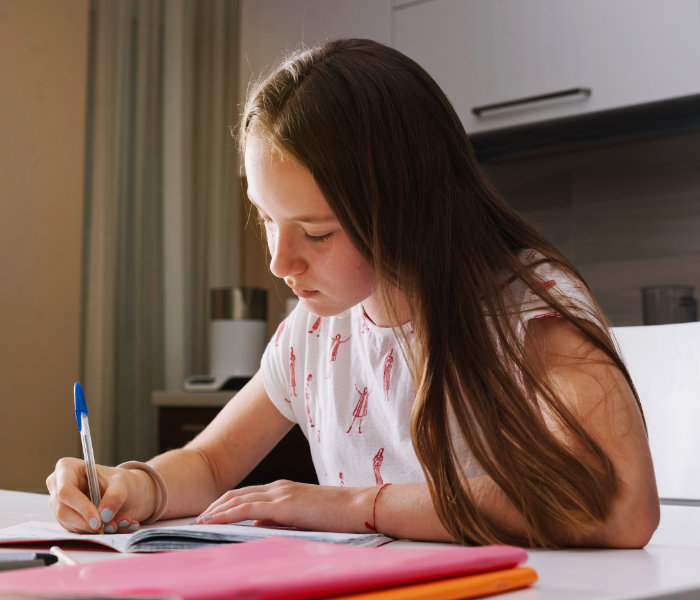 This year's theme is "What does the Bill of Rights mean to me?" The essay must be 300 words or less. Children in 5th–8th grades for the 2023–24 school year are eligible. They will be judged in four separate divisions. The deadline for submission is December 15, 2023.
Please type or legibly print in ink. Entrant must submit the essay at the Payson Elks Lodge (1206 N Beeline Highway). Entrant must place name, address, school attended, and the sponsoring lodge (Payson Elks #2154) on the essay.
Three categories will be used for scoring (30-40-30). Be original and avoid cliches. Focus on the theme and don't ramble. Use proper punctuation, spelling, and grammar.
Winners will be announced at the Grand Lodge Session in Austin, Texas June 30 through July 3, 2024. Each grade level will receive a cash prize for 1st ($1,000), 2nd ($500), and 3rd ($250) place.
Attach the below cover sheet to the essay. Save it and print it out. If you have trouble printing this or need additional help, contact the Payson Elks Lodge.